In the race against time, we are the winners!
About Stan Trans
With us, you don't have to look at your watch all the time.
When we accept a commission, the transport will arrive on time, no matter what happens along the way. That is why we are not the cheapest, but customers say that we are the most reliable. We have nothing to hide, so we encourage you to get to know us better.
From the moment of order confirmation, you don't have to worry about anything!
Our mission is to deliver each transport to its destination on time. We are fully committed to what we take upon ourselves. Thanks to this, you have one less thing to worry about and you can take care of other matters.
What do we base the realization of our mission on?
Information
Commitment
Flexibility
Communication
Care
Reliability
When opening the company, I wanted to "free"
the customers from all the worries
related to transport.
My goal was to make the clients feel that if they commissioned the transport to our company, they wouldn't have to worry about anything else. This is how the slogan "Safely & On Time" was created. Our customers' goods are to arrive safely and on time, and clients should have the confidence, that their wares are in good hands.
I was guided by this when creating Stan-Trans and to this day we follow it with my entire team.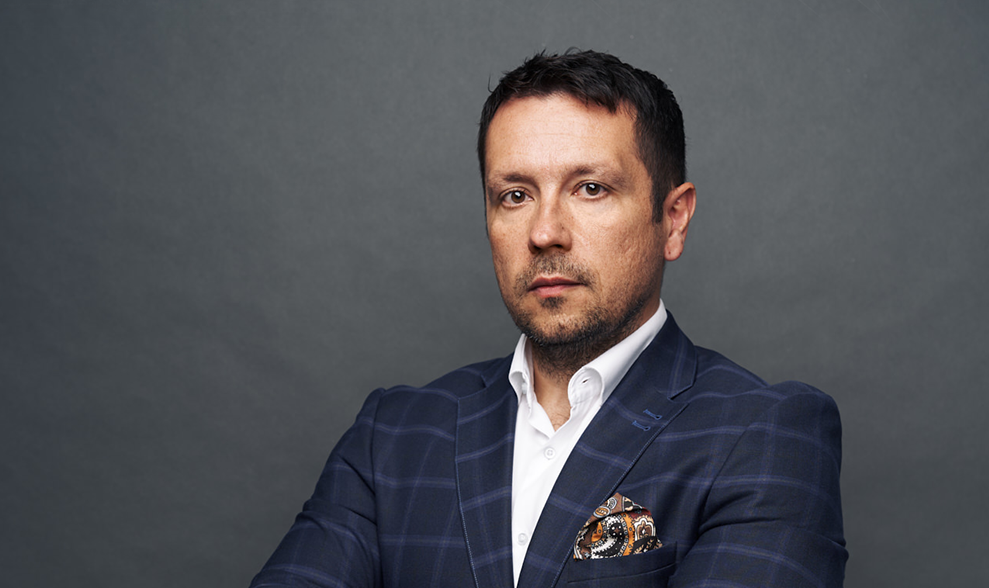 We will organize any
transport in 45 minutes
or less
Our employee will quickly prepare a specific offer, and after its acceptance, they will personally ensure that nothing will prevent the delivery at the agreed time.
Unexpected orders do not surprise us because we are well-prepared.
Send your inquiry
Quality – not a coincidence
A solid company is a solid foundation. In order to provide good, quality services, the processes should be clearly defined and everyone should know their duties, which is why in 2012 we implemented the Quality Management System according to ISO 9001:2015. We are also a company that is not indifferent to the environment in which we live. That is why we have implemented the Environmental Management System, thanks to which we have full control over the aspects that may affect it.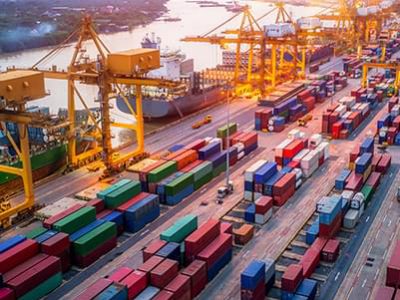 Quality policy
The ISO 9001 certificate obtained by us proves that all processes carried out in our company are focused on achieving the highest quality of customer service.
See policy
Environmental policy
The implementation of ISO 14001:2015 had an additional impact on improving the functioning of our company, including the reduction of the amount of waste and consumption of raw materials and utilities.
See policy
You can also
send us an inquiry