Convenient national and international transport
Vehicles on demand. Delivery on time. Contact on point.
From the moment of order confirmation, you don't have to worry about anything!
Our mission is to deliver each transport to its destination on time. We are fully committed to what we take upon ourselves. Thanks to this, you have one less thing to worry about and you can take care of other matters.
What do we base the realization of our mission on?
Information
Commitment
Flexibility
Communication
Care
Reliability
We will organize any
transport in 45 minutes
or less
Our employee will quickly prepare a specific offer, and after its acceptance, they will personally ensure that nothing will prevent the delivery at the agreed time.
Unexpected orders do not surprise us because we are well-prepared.
Send your inquiry
Everyone has vehicles.
But good service – very few.
And only we have Ola!
One specific person is responsible for handling your order.
They are looking for the best transport for you. Solving all problems. Keeping you informed about what is happening with your cargo. You are in good hands.
Our clients really appreciate Ola – they say that she never gives up and will always find a solution for every problem.
Ola is obviously one of our employees and is the model worker we all strive to be. We deliver all our transport promises thanks to dedicated people like her.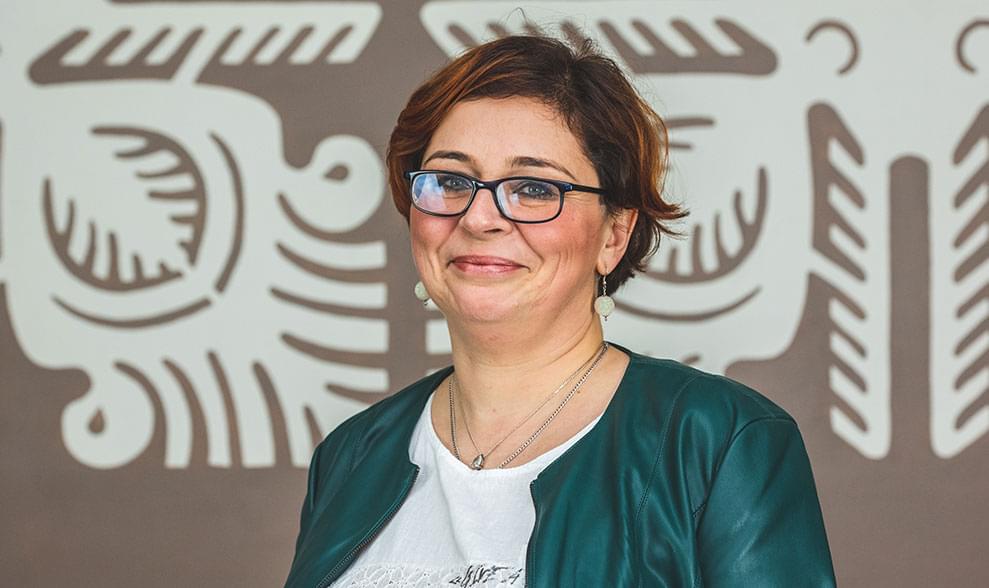 Our
numbers
45 minutes
FORTRANSPORTATION OFFER
1000
TRANSPORTS PER MONTH
24 / day
CONTACT WITH YOUR ORDER SUPERVISOR
Contact us
See our branches
You can also
send us an inquiry