Welcome to our blog!
11/04/2019 - admin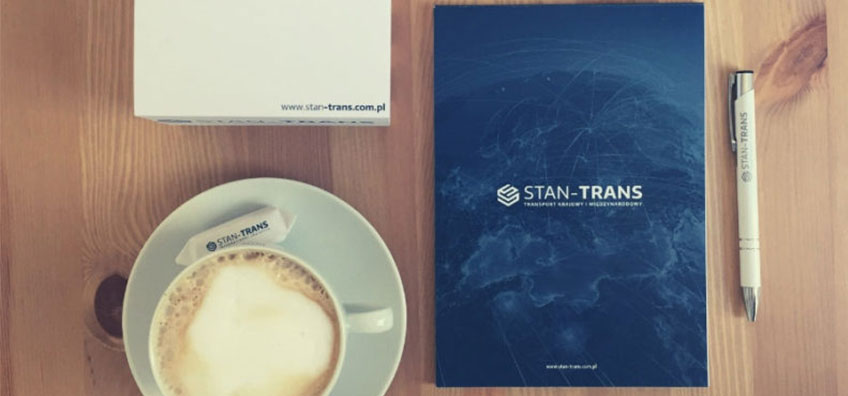 We are pleased to inform you that we are expanding our business with a company blog. We want to share our knowledge and experience with you. We plan to systematically provide you with valuable information in the field of TSL.
Why did we decide to create a blog? We are often asked by our partners for both theoretical and practical knowledge. Questions are repeated many times, so we wanted to create a space where you can find answers to all your questions, find both basic and extended knowledge that will help you work and expand your horizons.
Here we will post tips, curiosities and information that will definitely be useful to you. Of course, domestic transport and international transport will be the main topics.
We can't wait!
We wish you a fruitful reading!