DAYS WITH TRAFFIC BAN IN EUROPE IN 2019
17/05/2019 - admin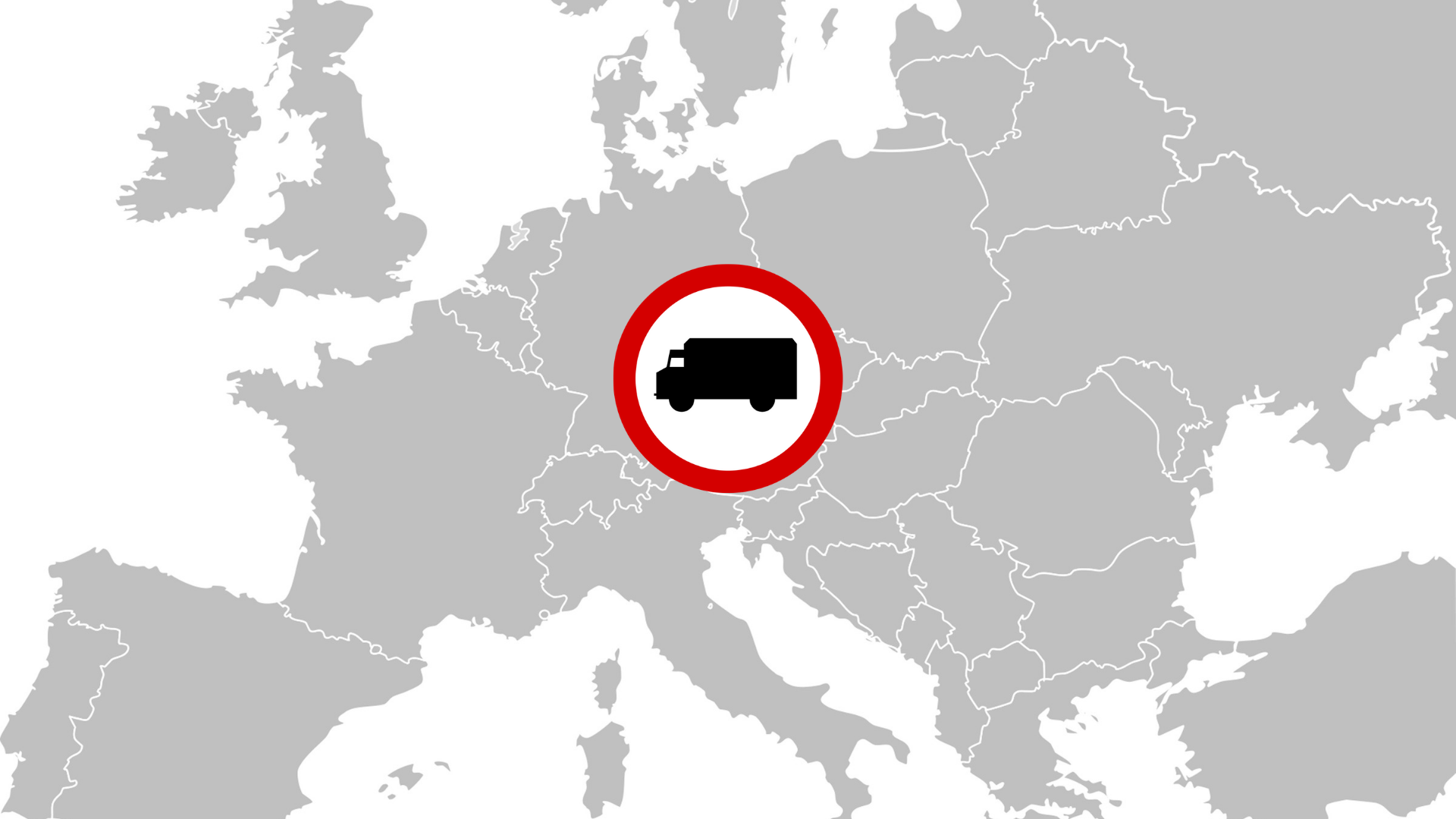 Recently, we wrote about traffic restrictions in Poland (https://stan-trans.com.pl/cos-wiecej-niz-tylko-transport) and about how important it is to be up to date with them. However, we should remember that when carrying out international transport, we must be up to date with traffic restrictions in all countries through which we will be passing. It's not easy, because in every country it looks different, for example, it can apply to vehicles with GVM over 7.5 t like e.g. in the Czech Republic or France, or GVM over 12 t, such as e.g. in Poland or Bulgaria, but it can also apply to vehicles with GVM over as little as 1.5 t, like in Greece.
Some countries, like Austria or Switzerland, have night traffic restrictions and some, e.g. Belgium, Denmark and many others have no ban at all on the movement of vehicles carrying goods, neither on Saturdays and Sundays, nor on public holidays.
We decided to gather all bans, not only those related to public holidays, but also night, weekend, summer and those applicable on the eve of public holidays, in one place. The result of this is a table that presents graphically all the above-mentioned bans. We hope that this tool will facilitate the work of people planning international transport. Printable version can be found here: Traffic Bans in Europe 2019
It should of course be remembered that the comparison doesn't include all bans. There are countries like e.g. Spain, which have a number of regional bans that can't be included in such a comparison. There are also countries such as e.g. Germany, in which the bans presented in the comparison don't apply to all Länder, so it may turn out that despite the ban, we can move around parts of the country.
Of course, there are cases where traffic restrictions do not apply. In each country they differ a bit, but mainly from the bans excluded is transport of food and perishable goods. A detailed description of the exclusions can be found on the government pages of individual countries.