Carrier or Freight Forwarder?
14/10/2019 - admin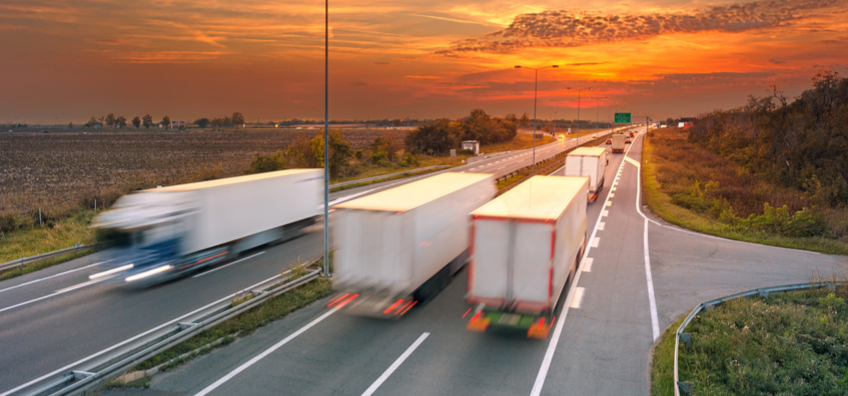 Since we already know how to choose a carrier and freight forwarder, one question comes to our mind: "What is the difference between the two?". In general, most people would argue that a carrier fulfils an order for transportation, using their own means of transportation –
a vehicle that they own or lease, etc. A freight forwarder, on the other hand, does not own vehicles and only passes the order to a carrier that, based on the above theory, has the necessary means to fulfil it.
Unfortunately, it is not that simple. It is the nature of the agreement that determines whether we serve the role of a carrier or a freight forwarder with respect to an ordering party. If the agreement refers to the transportation of goods from A to B, we are talking about the relationship between an ordering party and a carrier. However, if the agreement refers to organisation of the transportation from A to B, then we are dealing with the relationship between an ordering party and a freight forwarder. They do not seem different at a glance but the Supreme Court, in its judgement of 6 October 2004, case reference no. I CK 199/04, decided that if we accept an offer that refers solely to the transportation of goods and no implied action indicates additional contractual clauses that apply to the services related to transportation, then the agreement made by acceptance of the offer is strictly speaking
a carriage agreement, not a forwarding contract. We should also add that implied actions are a type of proceedings, communicated through behaviour that, in a particular situation, indicates the essence of the actions.
Simple, clear and… I have a feeling that most of you are lost by now. Since most agreements in this business are verbal and the rate plays first fiddle, we are facing a huge problem.
And what it means for the ordering party? After all, they do not really care who transports cargo. In general, I may agree with this. The problem arises when we need to use insurance coverage. And here comes the hard part that may be very expensive.
The client commissions a service to an entity that refers to itself as a freight forwarder.
This freight forwarder uses the OCS insurance. However, the nature of the agreement indicates the relationship between an ordering party and a carrier! The insurance is not extended to the so-called OCPU clause (Civil Liability of Contracting Carrier) and the insurer refuses to pay insurance claims. It is possible to recover a small amount from a big company but if the amount is big and the company is small, you may face a serious problem, dear ordering party.
To sum up the most important aspects: always check the nature of the agreement that you make with your sub-contractor and then verify them based on the previous criteria.